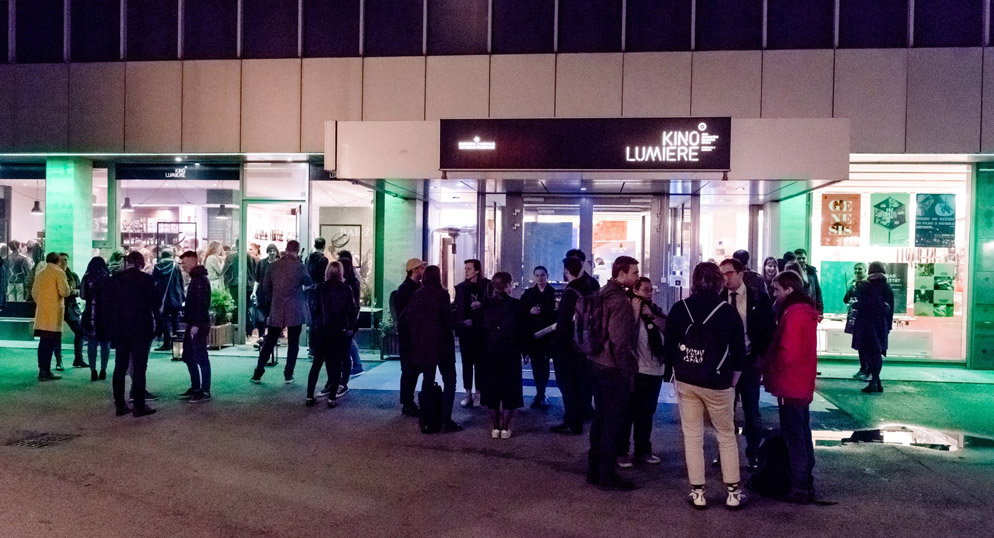 LUMIÈRE CINEMA October 14 - 19, 2020
The Bratislava Cinema Lumière on Špitálska 4 has long served as a home of the Slovak Queer Film Festival. It is a paradise for movie lovers, as well as a friendly place to meet inspiring people. The cinema building has several cinemas, and so during the FFi you can watch big hits in the large cinema and films for the film connoisseurs in smaller cinemas. The welcoming entrance hall and café are great places for meetings and conversations.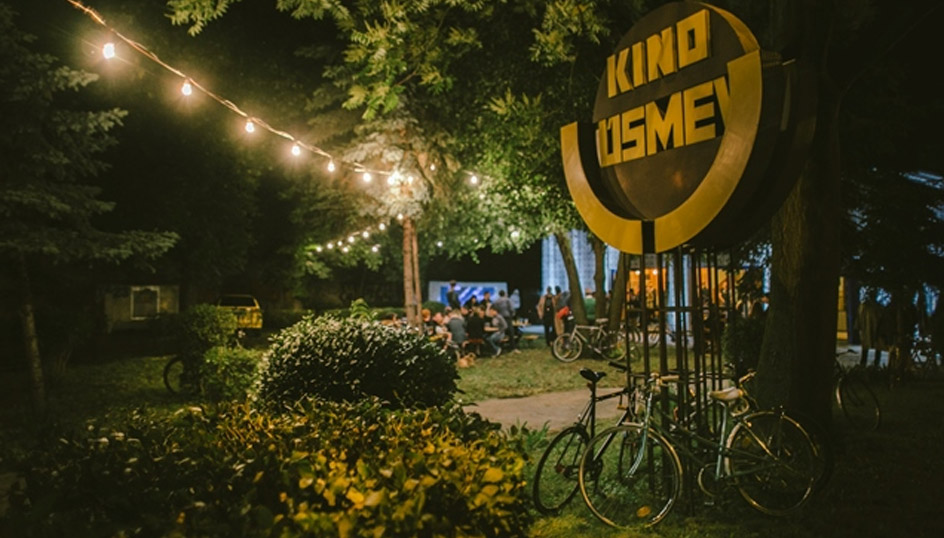 ÚSMEV CINEMA OCTOBER 14 - 19, 2020
Košice Úsmev Cinema, Kasárenské námestie 1, is a cool place that connects art lovers and brings several communities together. Also LGBTI people feel good there. The Úsmev Cinema has been hosting the Slovak Queer Film Festival for several years. It has served as a base for several other queer events. It is a space with friendly atmosphere, diverse community and beautiful interiors.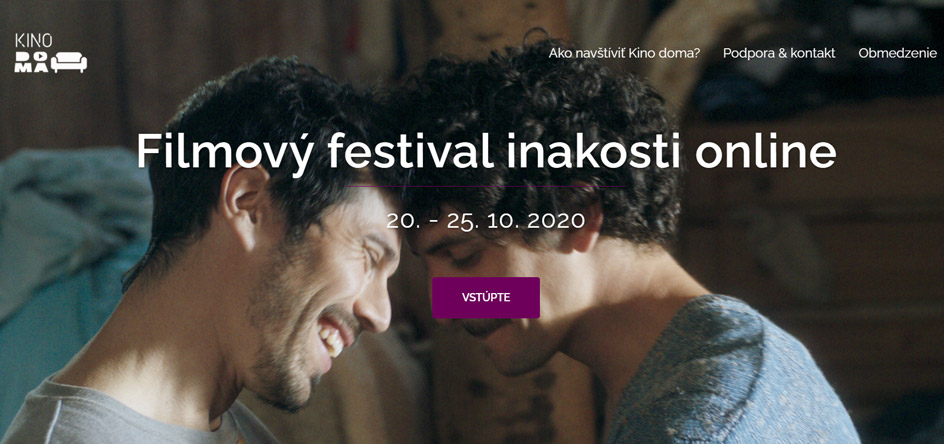 CINEMA AT HOME OCTOBER 20 - 25, 2020
With online screenings at the kino-doma.sk website we are trying to make up for the limited capacity of cinemas during the pandemic. Every day, two LGBTI-themed films will be waiting for you at your home. The programme will also include accompanying events: online discussions and presentations.